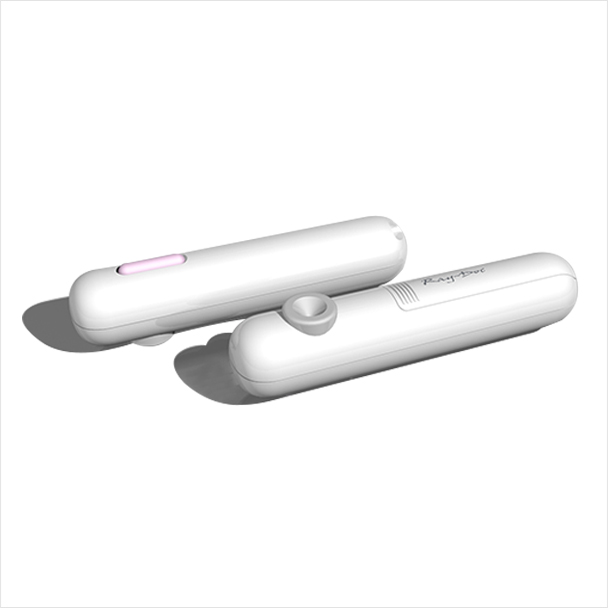 D60

FWA Detector
Ray-Doc FWA Detector
Detects FWA by making it clearly visible
Detects even small amount of FWA accurately
Also detect counterfeit money
01

What is FWA?

FWA (Fluorescent Whitening Agent) is a chemical substance that is widely used in manufacturing daily household items
(ex. toilet papers, detergents, clothes, etc.) to make them look white and clean.
However, in some countries, it was reported that FWA could cause skin trouble and even cancer if exposed to a long-term.
Therefore, in certain country, it is currently designated as the substance that is prohibited from being contained in products such as facial tissues,
paper-made food containers/packages/utensils by law.

02

FWA Detector Check Fluorescent Material at a glance!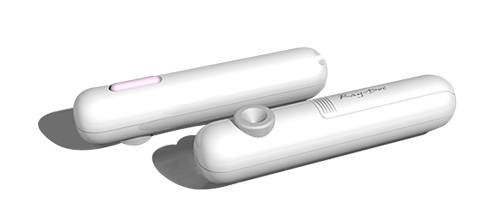 Detects FWA by making it clearly visible
Even detects a small amount of FWA accurately!
Can also detect counterfeit money
04

Identification of counterfeit bills

Secret letter or picture drawn with fluorescent material is hidden in the bill, passport, etc.
for easy detection if it is forged or not. If lit by ultraviolet emitting visible rays, it can be identified with the naked eye.