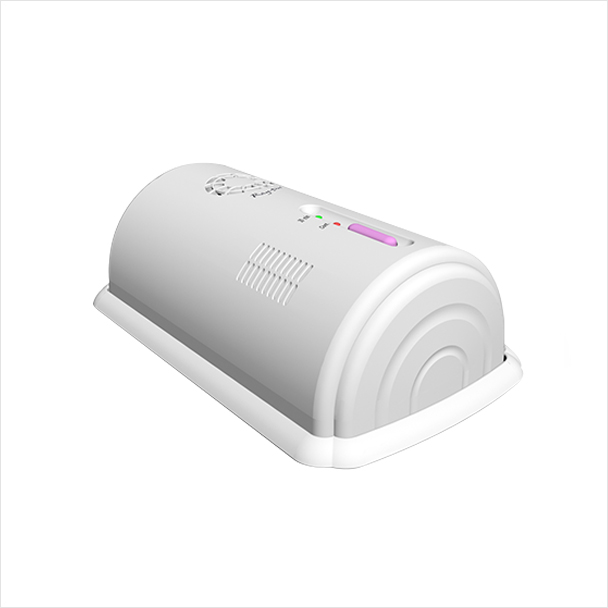 D70

Multipurpose Sterilizer
Ray-Doc Multipurpose Sterilizer
Compact size - convenient anywhere (home, office, etc.)
Safe - uses near-ultraviolet LED and photo-catalyst which are little harmful to human
Reliable - proved by an official sterilization test
01

Bacteria exists on the mouse, cellphones, beauty devices, etc.!

Due to the bacteria existing on many products used in daily life, various diseases can be transmitted.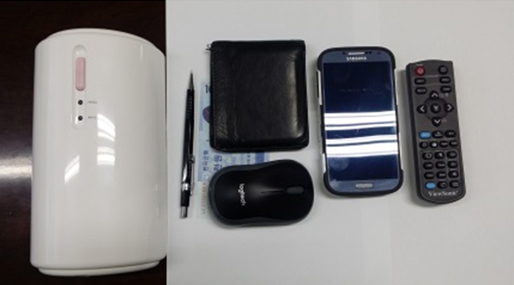 Bacteria are present in many items used everyday such as beauty tools, money, cellphones, PC mouse, remote control, toys, etc.!
With Ray-Doc sterilizer, you can use many items safe, having them sterilized.
02

Safe – No UV Exposure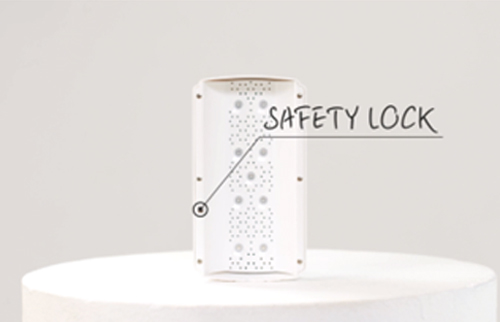 No concern about UV exposure!
Safety switch allows automatic pause of sterilization if the sterilizer falls on the ground!
03

Practical Design

Mobile phones can be charged also during sterilization!
Perfect size for portable items
Heat dissipation design to preserve long LED lifetime
04

Convenient and Easy to Use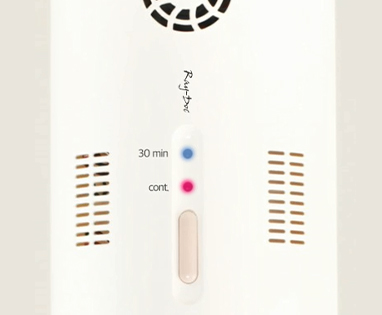 Continuous Mode (continuous sterilization) or 30 Min. Mode (30 min. sterilization) depending on your needs
With photo-catalytic coating (widely used in automobile air conditioner), bactericidal effect is even more assured.
05

Features of UV sterilization

· Effective against most bacterial species although required amount of UV light may vary.

· Unlike sterilization using chemicals or heating, it hardly gives physical change to the subject and therefore,
it can even be used for those that are weak against the liquid.

· Bacteria may have resistance to medicine but not to UV light.

· Easy-to-use and economical.

· As strong UV light is harmful for eyes and skin, it requires safety precautions.

· UVC destroys DNA and thus even its short amount of exposure is very harmful whereas UVA is not because it is a part of sunlight
exposed to human everyday. (Note: Avoid long-term exposure to strong UV light as it s harmful regardless of its wavelength)

· As Ray-Doc Multi-purpose Sterilizer adopts UV-A, a momentary inadvertent exposure to its light is not dangerous
06

Sterilization Test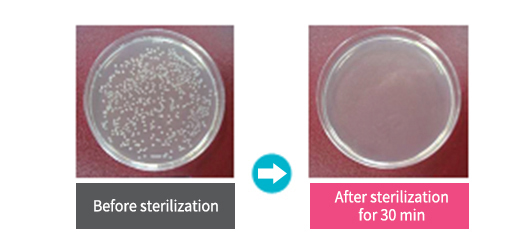 99.9% Sterilization
Result of the test by Korea Conformities Laboratories(KCL) shows 99.9% sterilization of E. Coli after 30 minutes.