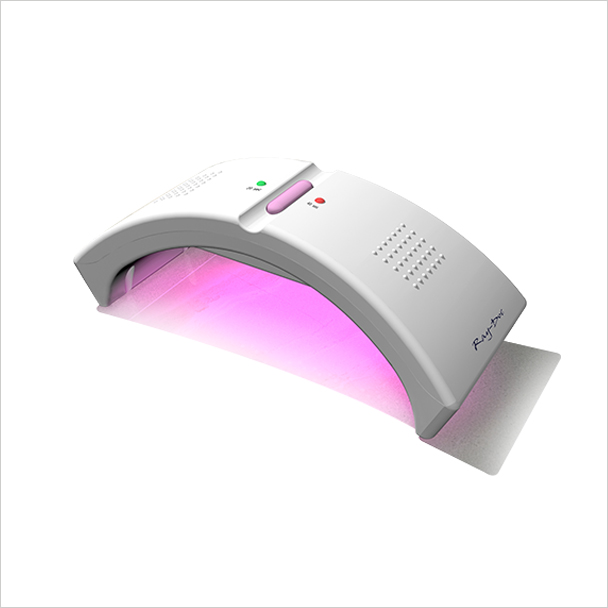 R40

LED Gel Lamp
Ray-Doc Portable Color Gel Lamp
Select your favorite LED color!
lime
pink
Peach
Aqua Blue
White
Blue
Customized
Fast curing with high-power LEDs!
Convenient tier function.
Cordless type available to do gel nail anywhere!
All LED Gel Lamp >
01

Diverse LED Colors!

Six beautiful LED colors allow you to feel fresh and excited during gel nail.
You can choose one of the six colors.
Design nails enjoying attractive colors~
02

Convenient & Light!

Enough space for all fingers –
No need to worry if the gel might smear the inner walls of the lamp or not !
Also good for pedicure as it has enough space!
It goes into your bag easily as it is light and small.
It is conveniently portable~. At home, cafés…, can be used anywhere with friends...
04

Timer & Easy Operation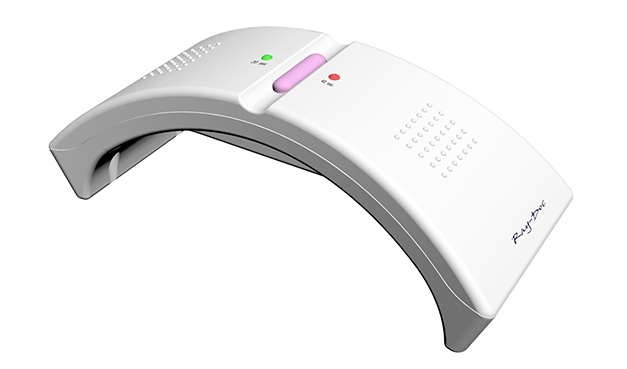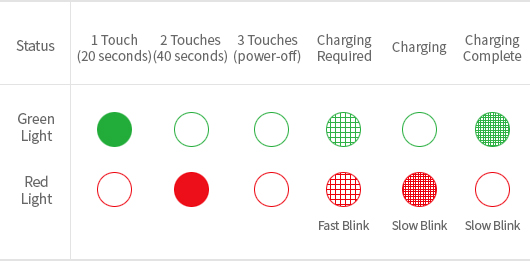 On/off power switch and timer in one button!
Selected mode can be observed by the LED indicator on top of the product.
05

Type of Power Supply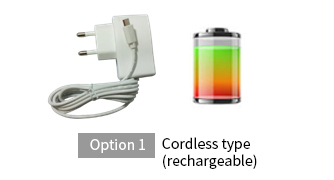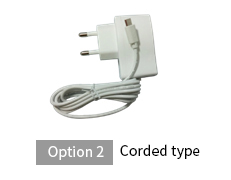 · Cordless type includes built-in rechargeable battery which allows to us regardless of time and place.
· Adopted micro USB adapter which is compatible with mobile phone charger! (Except some phones such as iPhones)